Will Minnie Driver Have A Water Birth?
The current article you are reading does not reflect the views of the current editors and contributors of the new Ecorazzi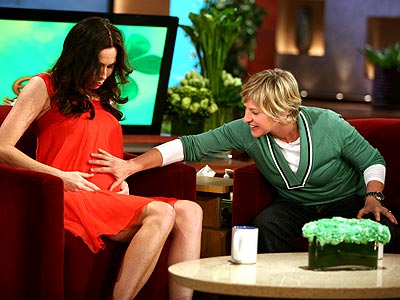 Just a few short days after I got the chance to sit down for a little chat with Minnie Driver it was officially announced that she had a bun in the oven. Earlier this year the rumor was that Minnie would be having a water birth in Malibu, but now a source is revealing:
"Minnie's facing a real dilemma. She has become very attached to America. A big part of her would be very happy to have her child there as it's her adopted home. But equally, she has a strong emotional attachment to England, and likes the ideas of her baby being born a proper Brit. She's not sure what to do."
So will Minnie still stick with the more natural water birth if she goes abroad? Stay tuned for more info as we learn it!
Most Popular